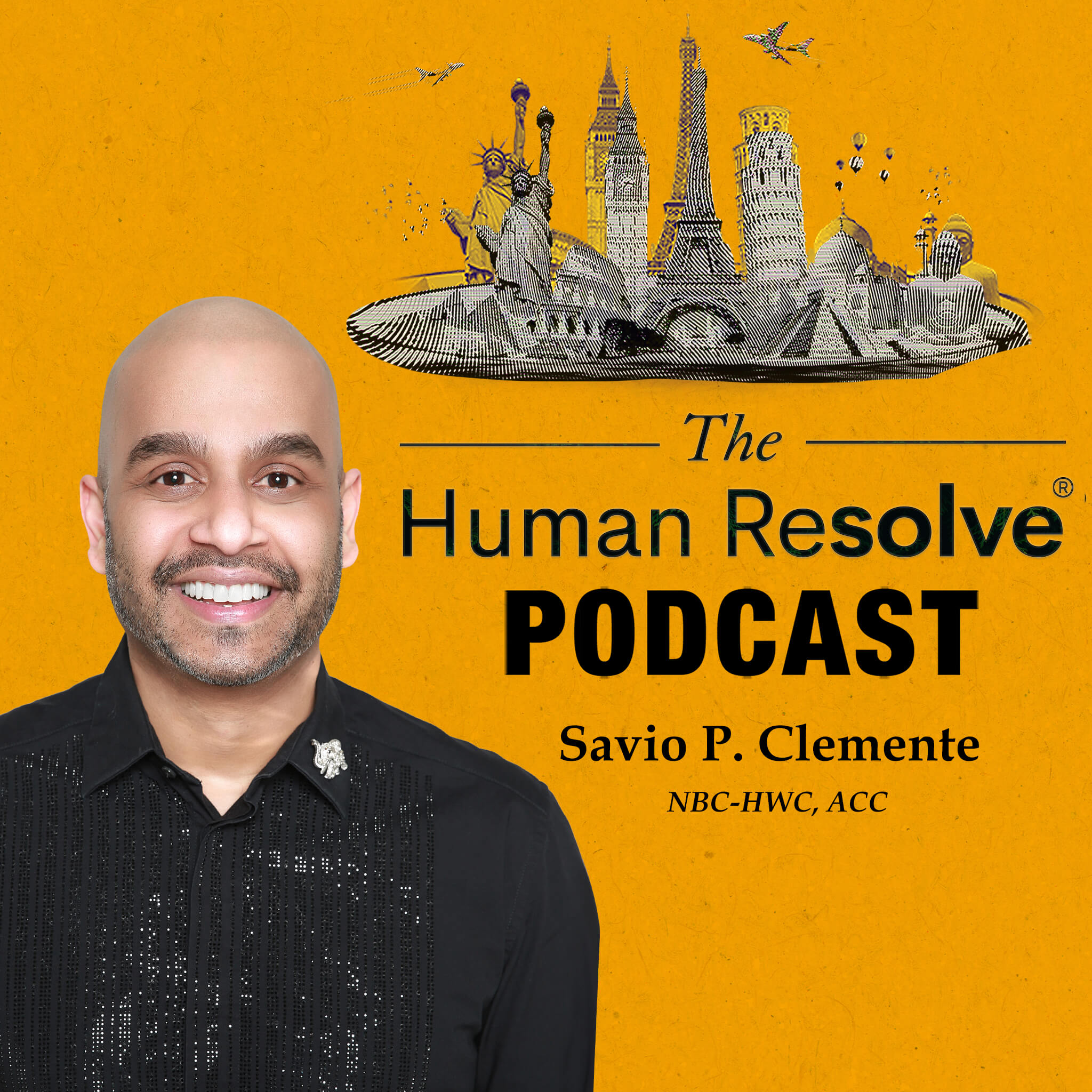 Card game Creator, Diana Indries knows that a good relationship always starts by asking the right questions. Throughout her many years of searching, she has come to one conclusion - never allow yourself to settle. She must now endeavor to take back her weekends leading her to much calmer place where the light can be seen. #ComfortFood
Highlights:
• "I am the machinery...if I don't do it...it will just die"
• "The devil is not that black after all"
• "When did you need more time and I didn't give it to you?"
Follow Diana: www.bettertopics.com (use code "SAVIO10" for 1 month off on paid memberships)
I believe life speaks to us in different ways. Many of us listen, but don't know how or where to begin. As someone who has crossed the bridge between life and death, I say simply begin where you are now and get busy living.
About Me:
I've been seeking answers to some of life's most perplexing questions my entire life. In 2014 I was diagnosed with Stage 3 Cancer, and ever since, I realized my calling existed outside of what I knew to be familiar. As a Board Certified Wellness Coach and Syndicated Columnist, my job is to ask the deep questions of those trying to make sense of their place in this fractured world. I created this podcast as a home for survivors like myself, and those who are searching to find meaning in the "why?" and build resilience in their mindset.
For 1-on-1 private coaching from Savio:
www.thehumanresolve.com
Join my Weekly Newsletter where I probe into the secrets from living smarter to feeding your "three brains" - head, heart, and gut.
newsletter.thehumanresolve.com
Peruse my syndicated column:
www.thehumanresolve.com/column
Receive Daily Prompts to move you in the right direction synced directly to your smartphone:
www.thehumanresolve.com/prompts
Subscribe to my YouTube vlog:
www.thehumanresolve.com/vlog
Follow me on Instagram:
www.instagram.com/thehumanresolve