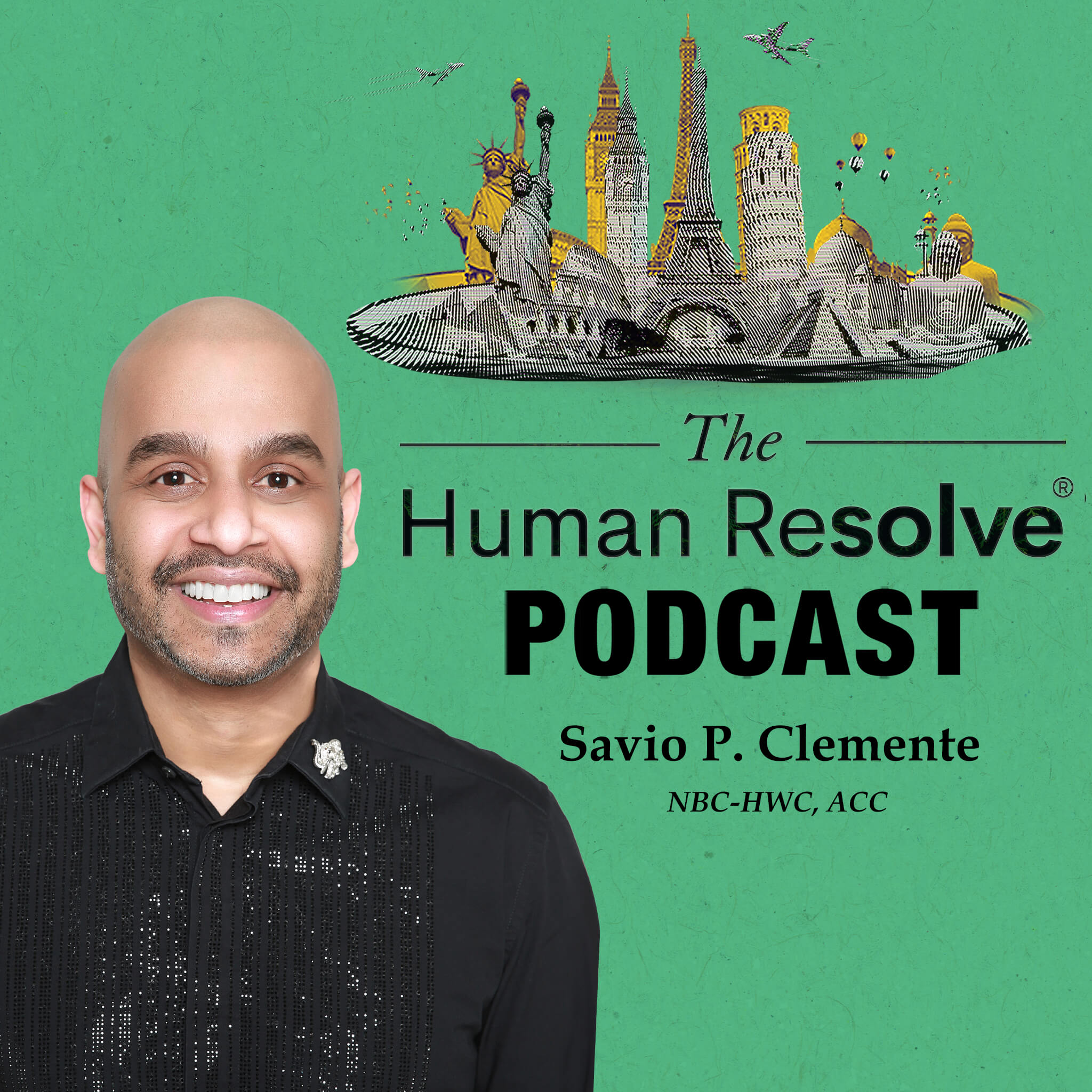 High-performance coach Vamsi Polimetla urges his clients to always seek the limits outside of their comfort zone. But when a developmental disorder affects one his own children, he soon discovers a newfound appreciation for food and the energy it brings. #FeelInside
Highlights:
• "Food is a celebration, a reward"
• "Your energy is going to them, not to you"
• "Put $10 into your brain"
Follow Vamsi: www.vamsi.coach
I believe life speaks to us in different ways. Many of us listen, but don't know how or where to begin. As someone who has crossed the bridge between life and death, I say simply begin where you are now and get busy living.
About Me:
I've been seeking answers to some of life's most perplexing questions my entire life. In 2014 I was diagnosed with Stage 3 Cancer, and ever since, I realized my calling existed outside of what I knew to be familiar. As a Board Certified Wellness Coach, my job is to ask the deep questions of those trying to make sense of their place in this fractured world. I created this podcast as a home for survivors like myself, and those who are searching to find meaning in the "why?"
For 1-on-1 private coaching from Savio:
www.thehumanresolve.com
Receive Daily Prompts to move you in the right direction synced directly to your smartphone:
www.thehumanresolve.com/prompts
Join my Weekly Newsletter where I probe into the secrets from living smarter to feeding your "three brains"
newsletter.thehumanresolve.com
Subscribe to my YouTube vlog:
www.thehumanresolve.com/vlog
Follow me on Instagram:
www.instagram.com/thehumanresolve